The Creation of Velvet Compass
Velvet Compass crossed continents to find and create the perfect groove. You will quickly become addicted to their funky rhythms and soulful style.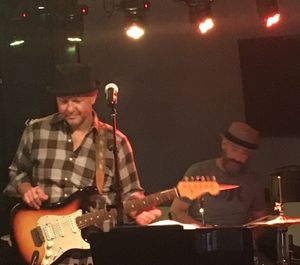 Jason
Jason payed his way through law school playing the lot of Australia found his home in Denver.  He has since played over 100 venues in the U.S. and looking forward to shredding on many more stages.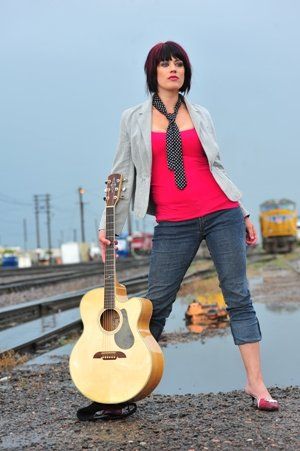 Faith
Faith's heart's love for blues and soul greatly overpower her classical background. Her unique tone quality and ability to capture any audience's attention is as astounding as her lyricism.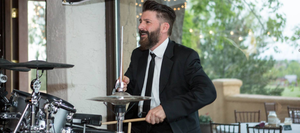 Ernie
Ernie has been the back bone to many wedding and cover bands in Denver and the San Francisco area for over 10 years. His love for music developed at a young age attending smoky blues/jazz clubs with this father. Ernie plays every show with the same passion and excitement as the first time he hit the kit in 7th grade. He is relishing the opportunity to create and shape new sounds with Velvet Compass.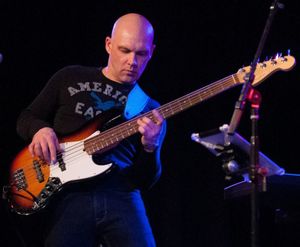 Chris
Chris is a well rounded and seasoned player with over 30 years experience playing off broadway musicals in Manhattan to arranging and writing hundreds of charts. Chris has a creative ability like no other.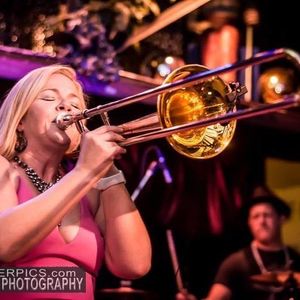 Amanda
Australian  born with New Orleans blood this trombone player knows how to lay a groove down.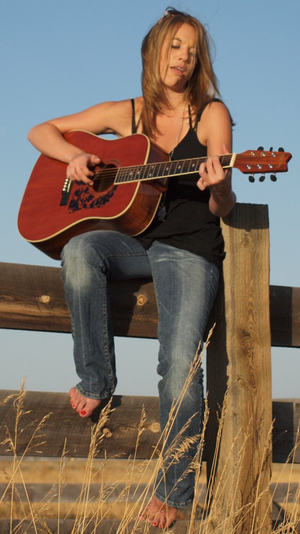 Brooke
Brooke grew up in the Mennonite church where you learn how to harmonize before you learn how to sing the melody. She started playing guitar at 13 and soon found out she had a knack for songwriting. Brooke is thrilled to bring the backups to Velvet Compass and is excited to continue making music with these talented folks!
This six piece will have your hips shakin' to their funky soulful tunes in no time.  Amidst the continuous shows in Denver they are currently compiling Velvet Compass' first LP. Sign up for their mailing list for event details and upcoming shows.